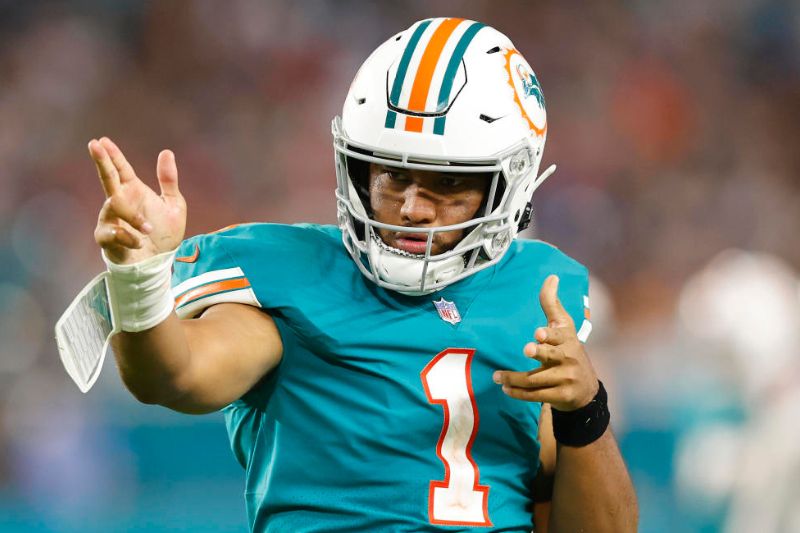 NFL Game Pass is an online streaming platform that allows members to watch NFL games in both Audio and Video contexts. Members are guaranteed the best when it comes to the NFL games. Although they do not offer live overage, you access the game as soon as it ends.
The good thing about the recorded games is that it is free of any ads and pre-game commentary, you get straight into the game. Now, the other thing people worry about when it comes to recorded games is the high chance that you will know whoever one without getting the opportunity of enjoying the thrill of the game. Well, with NFL Game Pass, watching the game without spoilers is possible, they have an anti-spoiler policy that prevents the posting of scores of the just-concluded game.
2023 NFL Game Pass Key features
NFL Game Pass provides instant access to out-of-market NFL preseason live stream, replay every 256 regular-season games, NFL playoffs, and the Super Bowl on-demand real-time view shortly after each game ends. You need to know NFL Game Pass on-demand is available everywhere but it has some live stream limitations for devices outside of the US.
It included NFL Films archive, Coaches Film, audio-only feeds, All-22 Angle, Endzone Angle game viewing angles, and more.
How much does it cost?
A subscription to NFL Game Pass will cost approximately 99.99 dollars and this amount will cover a whole year's worth of sports. There is an option of paying for four months, which will cost 30 dollars a month, but when you do the math, this option will have you paying more than the annual option. If you are not ready to pay and would like to sample what NFL Game Pass has to offer, there is the option of a week's free trial. You can cancel the subscription after one week if you do not like their services.
Is NFL Game Pass right for you?
There is no straight response to this question because there are people who love to watch live games, and NFL Game Pass might not be the platform for you because they offer recorded games. Some people might be busy at the time live games air and do not like commercials and prefer recorded games, NFL Game Pass is for those types of people. Therefore, there is no universal answer. People have different tastes.
NFL Audio Pass
We did mention that the game pass offers both audio and video features. The unique thing about Audio pass is that the coverage is live; however, you do not see what is happening, and instead, you hear the commentators as the game progresses. Now, this option has its advantages and its disadvantages. For one, you get the live score as it happens. Some people love seeing action, and so the choice of hearing does not please them, and would rather wait for the recorded show so that they can watch.
What do you get with an NFL game pass?
NFL game pass is only available to countries in North and Central America. You can view NFL game pass from different platforms and devices. For example, you can watch on five different platforms, all when other people are using them. It is also possible to watch on both Google and Apple stores. If you have a Smart TV, it is also possible to watch from there as well. Other standard devices include smartphones, tablets, and computers. In short, any device that can connect to the internet.
Free Previews
NFL game pass offers preview games. You can watch games that were played long ago and still get matches that happened yesterday or games that ended in the last hour. With the game pass, you can watch super bowl games that date back 20 years. NFL game pass offers a variety of games that the cable table cannot give its viewers. As a coach or a person learning the game, they offer games at different angles to determine what the game entails. The various angled camera shots are a very informative way of learning the game.
Broadcast availability
Games pass can be broadcasted on different platforms, from smartphones to smart TVs, devices that can easily access the internet. It is effortless and cheap to use the platform; you can use a slow internet connection convenient to people who do not have fast internet options or for people who share WIFI with a lot of people rendering the connectivity slow. Game pass is for everyone, whether you have a slow or fast internet connection. Viewing games has never been easier and cheaper. Get different games that have been prerecorded for you and your family and friends.
How to cancel NFL Game Pass
Log in to GamePass.NFL.com.
Select My Account.
Select the plus sign on the Subscriptions section.
Click on the Cancel auto-renew button under the billing section
Once this is completed your subscription will be canceled. If it is not working, you can submit a ticket to [email protected], or phone at (407)-936-0867.